Slide 1
Everything you could need to be safe at work
Personal Training Courses
Slide 1
Everything you could need to be safe at work
Hi-Visibility
Clothing
Slide 1
Everything you could need to be safe at work
Workwear
Clothing
Slide 1
Everything you could need to be safe at work
Work
Footwear
100% committed to selling the best products at the best prices

FREE Shipping over £200

Leading Workwear & PPE Brands
Featured Products
Best-selling PPE and Workwear
Shop by Range
Choose a Category
Site Safety & Workwear
Everything you could need to stay safe in the workplace
Are you looking for site safety supplies, consumables and protective clothing? Then you've come to the right place!
At Total Site Safety we specialise in the supply of high quality protective clothing and safety supplies for the Building, Construction, Environmental and related trades.
We offer a large selection of products including High Visibility Clothing, Workwear, Footwear, Personal Protective Equipment (PPE), First Aid Supplies, Asbestos Supplies, Safety signs and Janitorial Supplies. All at the best quality for the best prices, guaranteed!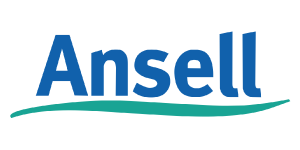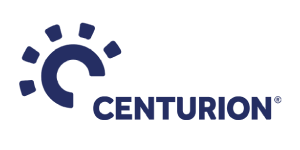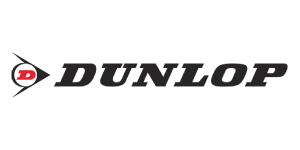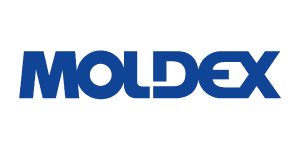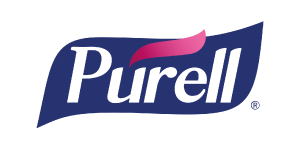 Online Training Courses
A comprehensive collection of safety courses
Industry recognised easy to follow online training courses. Study anywhere, on any device. Our approved and accredited training courses are all delivered entirely online. They have each been professionally designed to give you and your employers the knowledge you need to operate safely, effectively and within the constraints of your industry's rules and regulations.
Learn Anywhere
Study on your computer, tablet or mobile device.

Approved by Leaders
Our courses are approved by RoSPA, CPD, IATP and others.

Expert Teachers
All our content is written by industry experts with years of experience.
Testimonials
What our students say
Latest News
Total Site Safety Blog